Gild Foundation is a registered 501(c)(3) nonprofit organization. 100% of all donations to Gild Foundation fund the following organizations which we proudly stand with in our mission of BETTERING, EMPOWERING, IMPROVING.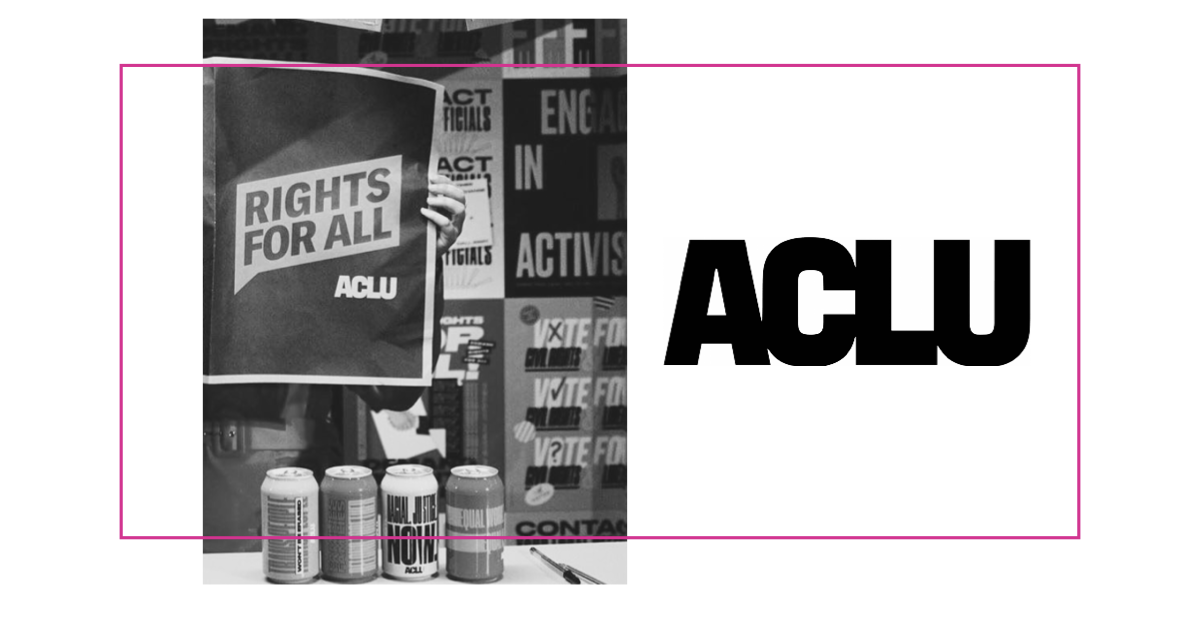 AMERICAN CIVIL LIBERTIES UNION (ACLU)
Everyone has basic rights under the U.S. Constitution and civil rights laws, and through Gild Foundation we're working to ensure women's rights, immigrants' rights, LGBTQ+ rights, reproductive freedom, racial justice, human rights and more are protected. Help us and the ACLU influence public policy with a powerful voice.
AMERICAN BRAIN TUMOR ASSOCIATION (ABTA)
700,000 Americans are living with a brain tumor today. Along with the ABTA, we're a champion of everyone engaged in the fight against brain tumors, whether they're patients, caregivers, healthcare providers, or researchers.
ANN & ROBERT H. LURIE CHILDREN'S HOSPITAL OF CHICAGO
As a non-profit medical center, Lurie Children's Hospital of Chicago depend on donations to deliver the very best care, support patients and their families and discover lifesaving cures and treatments. Join us in creating a healthier future for every child.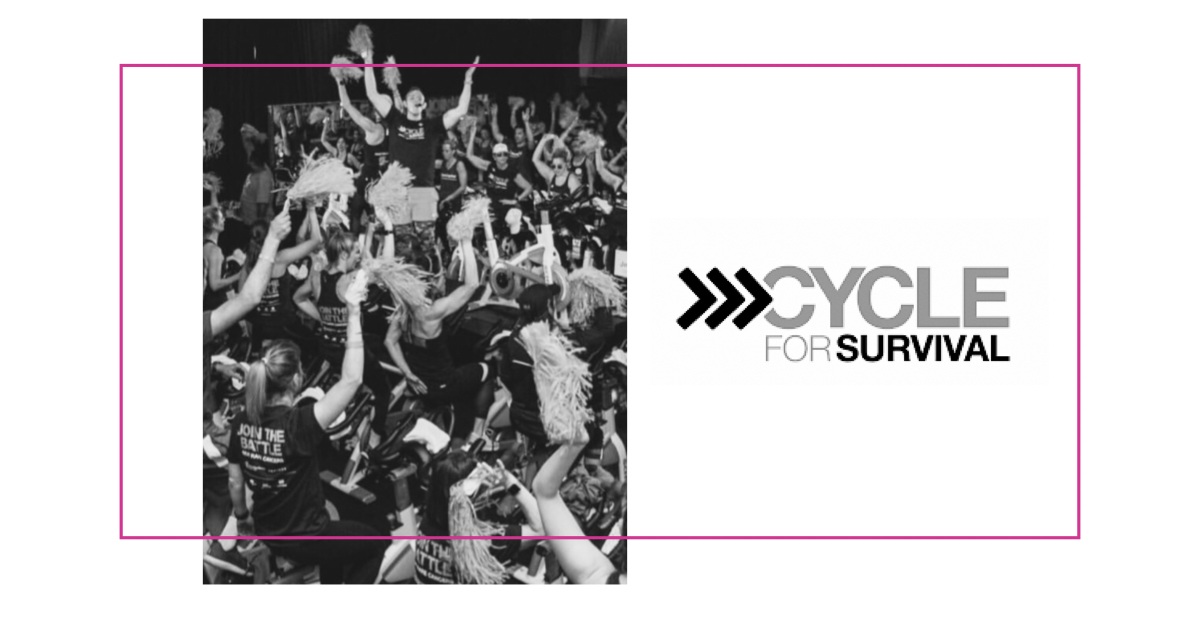 CYCLE FOR SURVIVAL/MEMORIAL SLOAN KETTERING CANCER CENTER
2019 marked our fourth year riding in Cycle for Survival, where 100% of every donation is directly allocated to research at Memorial Sloan Kettering Cancer Center. All donations go to pioneering research and clinical trials, and have already led to new and better treatments for cancer patients worldwide.
FLORENCE IMMIGRANT & REFUGEE RIGHTS PROJECT
The government does not provide attorneys for people in immigration removal proceedings. Without representation, many will lose their case and get sent back to the conditions they are fleeing. We've joined the mission of The Florence Project to provide free legal and social services to adults and unaccompanied children in immigration custody in Arizona.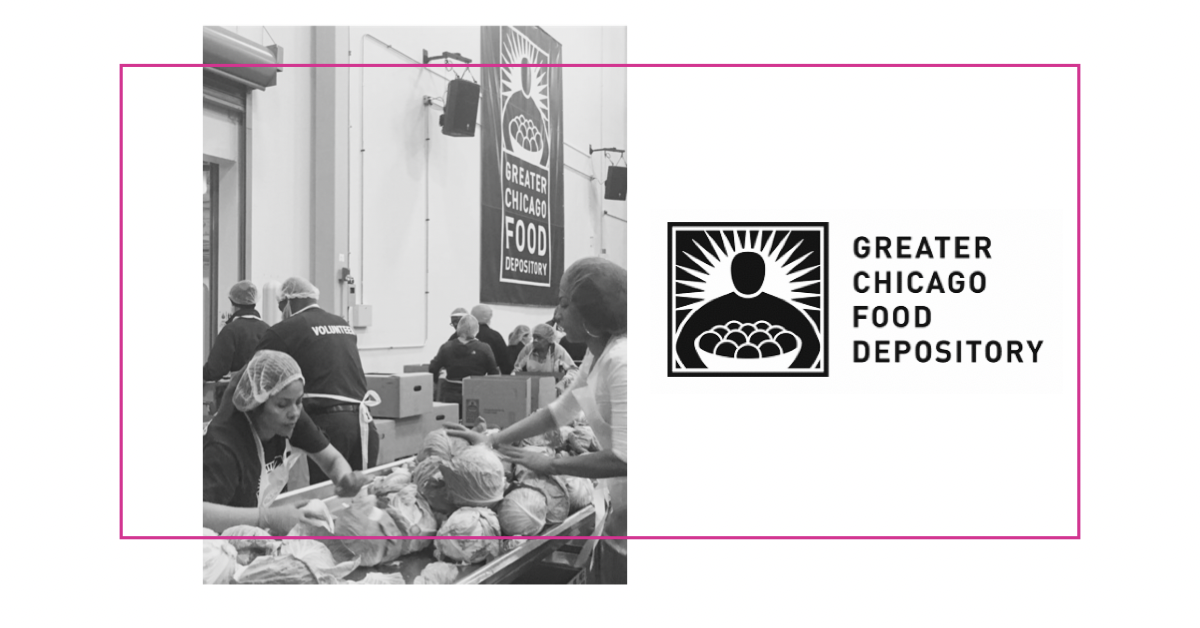 GREATER CHICAGO FOOD DEPOSITORY
Every day, the Greater Chicago Food Depository provides food where it's needed most throughout Chicago and Cook County and collaborates to address the root causes of hunger for a stronger shared future. Through Gild Foundation, we're striving to help end hunger by ensuring everyone has access adequate, nutritious food.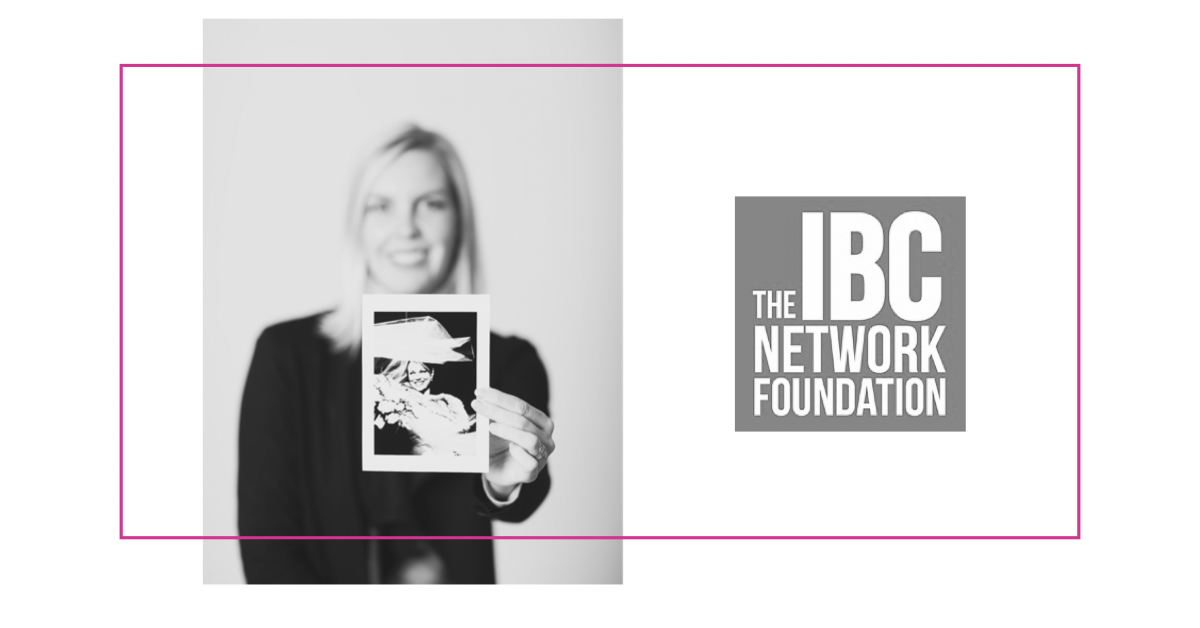 THE IBC NETWORK FOUNDATION
Inflammatory Breast Cancer (IBC) is a rare and very aggressive disease, and despite the fact that IBC is viewed as the most fatal of all the breast cancers, it receives almost no research funding. We're committed to helping The IBC Network Foundation fund research and provide proactive education to the general population.
ILLINOIS CANCERCARE FOUNDATION
We're committed to funding research, education and awareness of a disease which affects 1 in 3 people. Joining in the mission of the Illinois CancerCare Foundation, we're fighting to find cures through nationally recognized research initiatives to ensure patients have available to them every possible weapon in their battle.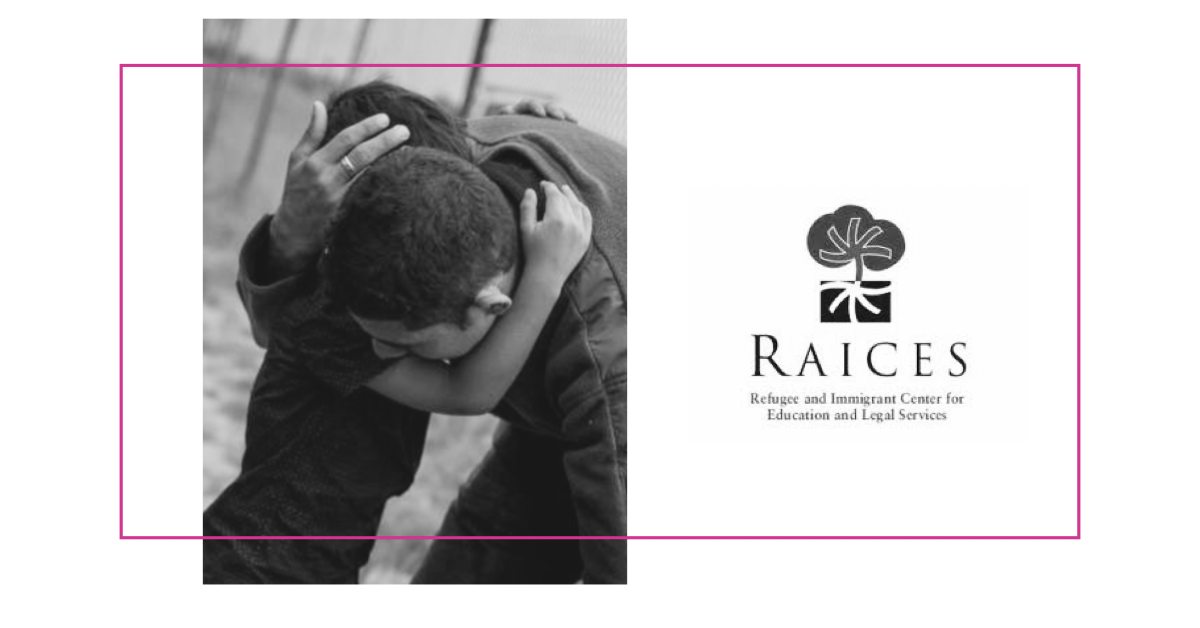 REFUGEE AND IMMIGRANT CENTER FOR EDUCATION AND LEGAL SERVICES (RAICES)
RAICES promotes justice by providing free and low-cost legal services to underserved immigrant children, families, and refugees. Through Gild Foundation, we're working to help separated families, detained families, unaccompanied minors, and others who are seeking asylum in the United States.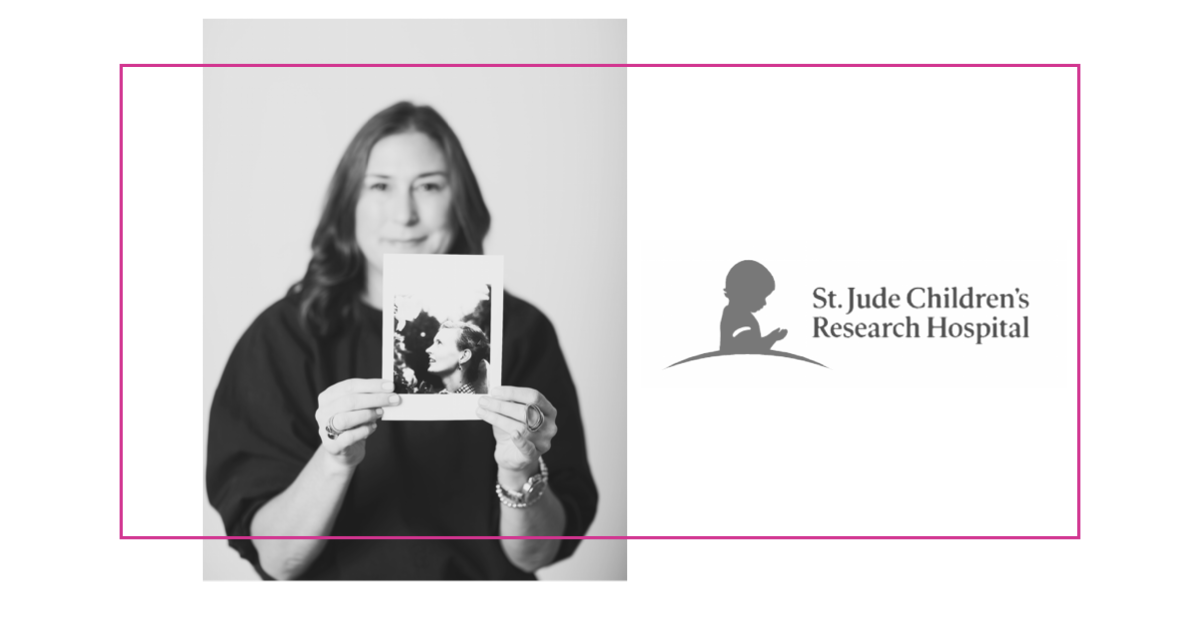 ST. JUDE CHILDREN'S RESEARCH HOSPITAL
With Studio Gild serving as a design partner of the Chicago Design Alliance, a philanthropic group of individuals within the Chicago design community, we've joined in the fundraising efforts for St. Jude Children's Research Hospital through the St. Jude 5k Walk/Run to help end childhood cancer once and for all.
Studio Gild is a design partner of the Chicago Design Alliance, a philanthropic group of individuals within the Chicago design community coming together to create awareness and raise money for charitable organizations.